Perfection... Innovation... Dedication...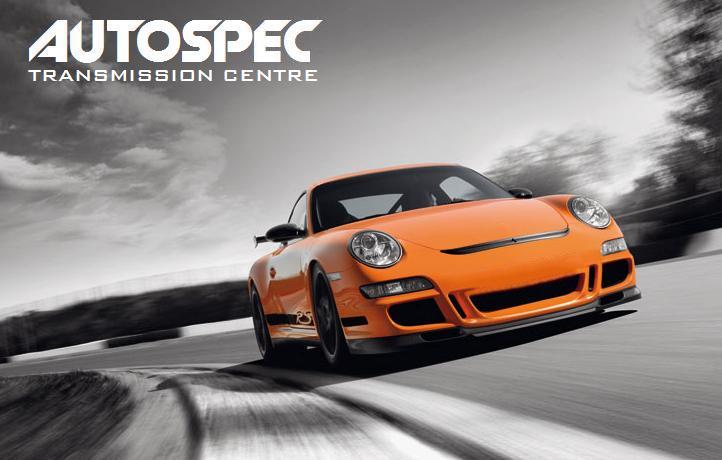 Welcome to Autospec's online home. It is our greatest pleasure to introduce a company that is dedicated and committed to providing trouble-free solutions to all your transmission and differential problems. With over 37 years of experience in the motor industry, expert repairs and professional service is what you can expect from Autospec. The outstanding reputation we have developed over the years is purely due to our hands-on expertise, O% come-back rate and flawless workmanship on all work undertaken.
Our specialized field covers repairs to automatic transmissions, manual gearboxes, diffs, clutches, drive-shafts, prop-shafts, 4x4 transfers and other drive-train related components. Our facility has unmatched levels of cleanliness and tidiness, with the utmost of care taken towards customers vehicles. Our workshop is fully equipped with the latest tools, pneumatic pumps, lifting equipment and diagnostic machines used for software diagnosis and adaptation procedures to all makes of cars, 4x4s and SUVs fitted with the latest electro-hydraulic automatic, semi-automatic, DCT, SMG, DSG and multi-tronic transmissions.
All repairs undertaken are accomplished using genuine parts from the respective manufacturers. We regard our prices and quotations as being highly competitive in the industry and exceptionally fair to the customer, due to the fact that we import most of our transmission parts. In fact, most of our customers benefit from a 30% - 40% saving, as compared to our competitors prices. We are also a 110% BBBEE compliant company with ongoing research, development and training in the automotive industry. Furthermore, all work done carries a one year unlimited mileage guarantee. These are the factors that have contributed to us being awarded with the highest Grading Certificate from the Retail Motor Industry (RMI) in Johannesburg.
So please feel free to get in contact with us or visit our facility at your leisure, to witness the professionalism of our operation and the passion we share for cars.
More about Autospec:
Home | Contact | Gallery | Accreditation | Feedback